Piupiuchick
SALE

Favoriten

Toevoegen aan winkelwagen

€ 54,00 € 38,00

Deliverytime

SALE

Favoriten

Toevoegen aan winkelwagen

€ 43,00 € 31,00

Deliverytime

SALE

Favoriten

Toevoegen aan winkelwagen

€ 54,00 € 38,00

Deliverytime

SALE

Favoriten

Toevoegen aan winkelwagen

€ 63,00 € 45,00

Deliverytime

SALE

Favoriten

Toevoegen aan winkelwagen

€ 63,00 € 45,00

Deliverytime

SALE

Favoriten

Toevoegen aan winkelwagen

€ 64,00 € 45,00

Deliverytime

SALE

Favoriten

Toevoegen aan winkelwagen

€ 59,00 € 42,00

Deliverytime

SALE

Favoriten

Toevoegen aan winkelwagen

€ 58,00 € 41,00

Deliverytime

shop bij Labels for Little Ones

gratis verzending va. €75 (NL/BE) ♡ betaal veilig achteraf ♡ ruilen = gratis* ♡ persoonlijk advies ♡ fysieke winkel in Utrecht ♡ meer dan 3.000 stylen op voorraad

SALE

Favoriten

Toevoegen aan winkelwagen

€ 58,00 € 41,00

Deliverytime

SALE

Favoriten

Toevoegen aan winkelwagen

€ 79,00 € 56,00

Deliverytime

SALE

Favoriten

Toevoegen aan winkelwagen

€ 88,00 € 62,00

Deliverytime

SALE

Favoriten

Toevoegen aan winkelwagen

€ 79,00 € 56,00

Deliverytime

SALE

Favoriten

Toevoegen aan winkelwagen

€ 88,00 € 62,00

Deliverytime

SALE

Favoriten

Toevoegen aan winkelwagen

€ 56,00 € 40,00

Deliverytime

SALE

Favoriten

Toevoegen aan winkelwagen

€ 48,00 € 34,00

Deliverytime

SALE

Favoriten

Toevoegen aan winkelwagen

€ 79,00 € 56,00

Deliverytime

SALE

Favoriten

Toevoegen aan winkelwagen

€ 89,00 € 63,00

Deliverytime

SALE

Favoriten

Toevoegen aan winkelwagen

€ 79,00 € 56,00

Deliverytime

SALE

Favoriten

Toevoegen aan winkelwagen

€ 60,00 € 42,00

Deliverytime

SALE

Favoriten

Toevoegen aan winkelwagen

€ 63,00 € 45,00

Deliverytime

SALE

Favoriten

Toevoegen aan winkelwagen

€ 59,00 € 42,00

Deliverytime

SALE

Favoriten

Toevoegen aan winkelwagen

€ 54,00 € 38,00

Deliverytime

SALE

Favoriten

Toevoegen aan winkelwagen

€ 63,00 € 45,00

Deliverytime
Heel veel kleur, toffe prints en mooie ontwerpen. De leukste kleding voor jongens en meiden t/m 14 jaar van Piupiuchick shop je bij Labels for Little Ones. Fun en kwaliteit komen samen in prachtige collecties voor ieder seizoen.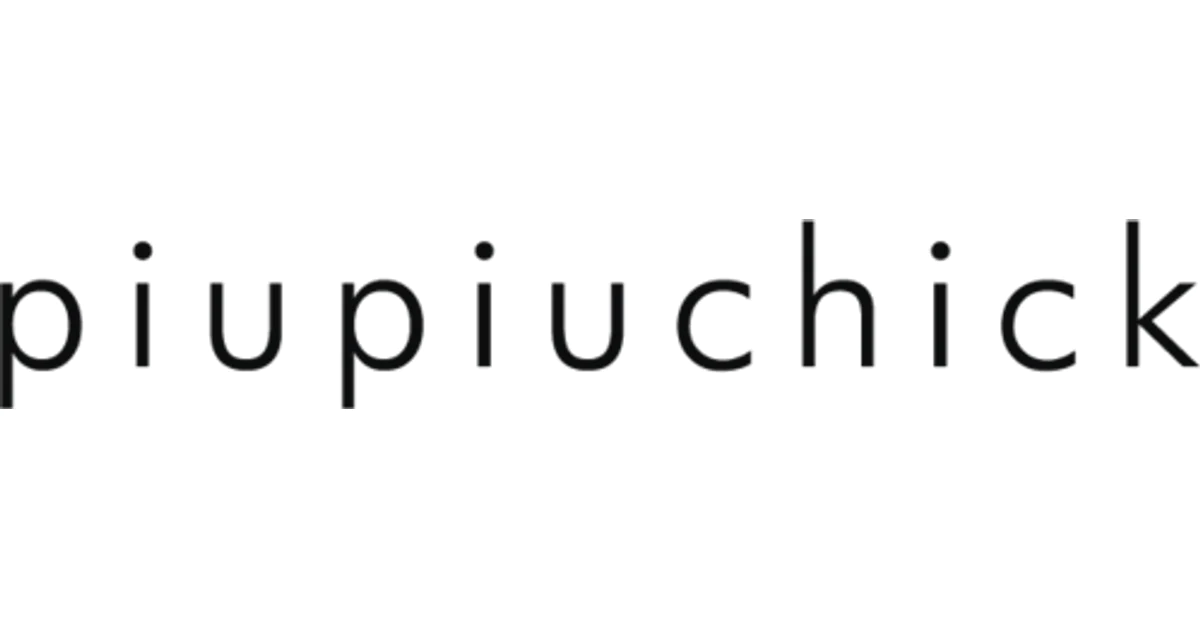 ================================

Over Piupiuchick | Piupiuchick is een Portugees kinderkleding merk dat sinds 2012 baby- en kinderkleding ontwerpt vanuit Porto. De collecties van dit toffe merk ontstaan door het vertellen van boodschappen die ouders, net als de ontwerpers, mee willen geven aan hun kinderen. Belangrijk hierbij is dat de kinderen hun jeugd zo plezierig mogelijk door brengen, dus fun staat ook centraal. Dit zie je terug in de Piupiuchick collecties door de vrolijke kleuren, toffe prints en eigenwijze ontwerpen. Zoals zij het zelf zeggen; creativiteit, passie en gevoel voor humor komen samen en laten de collecties tot leven komen! Het ontwerp en de productie vinden dichtbij elkaar plaats, zodat er goed zicht is op het proces en alle piupiuchick family members bekend zijn met elkaar. Zo is er zorg voor optimale werkomstandigheden voor het personeel en is er aandacht voor duurzaamheid binnen het proces. Om te zorgen voor en het beschermen van de toekomst van de kinderen.

================================

Collecties | Piupiuchick heeft twee collecties per jaar. Een voorjaar- zomercollectie en herfst- wintercollectie. In elke collectie komen vrolijke kleuren en prints terug. De spring summer collection zit vol met geweldige t-shirt, korte broeken, jurken, rokjes, longsleeves, sweaters, tops. In de autumn winter collection vind je te gekke sweaters, sweatpants, blouses, cardigans, tees met lange mouwen, broeken, tuinbroeken. Ook zijn er leuke accessoires, zoals sokken en mutsen om een hele outfit compleet te maken.

================================
International shipping | If you are living outside The Netherlands and love the Piupiuchick collections, please check our international shipping page. We ship worldwide to e.g. Belgium (België), Germany (Deutschland), France, United Kingdom (Great Britain), Denmark, Italy, Luxemburg (Luxembourg), Austria (Österreich) and Spain (España) and if you are living outside the EU we deliver to eg. South Korea, Japan, United Emirates, Australia, United States of America and Canada. All our international orders and deliveries of Piupiuchick items will be shipped worldwide with an extra insured shipping service, so you shop without any worries. 
#labelsforlittleones #playpretty

follow our story on instagram