Navy Natural
Favoriten

Toevoegen aan winkelwagen

NEW !

€ 41,95

Deliverytime

Favoriten

Toevoegen aan winkelwagen

NEW !

€ 45,95

Deliverytime

Favoriten

Toevoegen aan winkelwagen

NEW !

€ 45,95

Deliverytime

Favoriten

Toevoegen aan winkelwagen

NEW !

€ 35,95

Deliverytime

Favoriten

Toevoegen aan winkelwagen

NEW !

€ 35,95

Deliverytime

Favoriten

Toevoegen aan winkelwagen

NEW !

€ 33,95

Deliverytime

Favoriten

Toevoegen aan winkelwagen

NEW !

€ 33,95

Deliverytime

Favoriten

Toevoegen aan winkelwagen

NEW !

€ 33,95

Deliverytime

shop bij Labels for Little Ones

gratis verzending va. €75 (NL/BE) ♡ betaal veilig achteraf ♡ ruilen = gratis* ♡ persoonlijk advies ♡ showroom op afspraak ♡ meer dan 2.000 stylen op voorraad

Favoriten

Toevoegen aan winkelwagen

NEW !

€ 48,95

Deliverytime

Favoriten

Toevoegen aan winkelwagen

NEW !

€ 35,95

Deliverytime

Favoriten

Toevoegen aan winkelwagen

NEW !

€ 39,95

Deliverytime

Favoriten

Toevoegen aan winkelwagen

NEW !

€ 39,95

Deliverytime

Favoriten

Toevoegen aan winkelwagen

NEW !

€ 39,95

Deliverytime

Favoriten

Toevoegen aan winkelwagen

NEW !

€ 39,95

Deliverytime

Favoriten

Toevoegen aan winkelwagen

NEW !

€ 35,95

Deliverytime

Favoriten

Toevoegen aan winkelwagen

NEW !

€ 33,95

Deliverytime

Favoriten

Toevoegen aan winkelwagen

NEW !

€ 33,95

Deliverytime

Favoriten

Toevoegen aan winkelwagen

NEW !

€ 33,95

Deliverytime

Favoriten

Toevoegen aan winkelwagen

NEW !

€ 35,95

Deliverytime

Favoriten

Toevoegen aan winkelwagen

NEW !

€ 49,95

Deliverytime

Favoriten

Toevoegen aan winkelwagen

NEW !

€ 35,95

Deliverytime

Favoriten

Toevoegen aan winkelwagen

NEW !

€ 39,95

Deliverytime

Favoriten

Toevoegen aan winkelwagen

NEW !

€ 43,50

Deliverytime

Favoriten

Toevoegen aan winkelwagen

NEW !

€ 35,95

Deliverytime
Zachte stoffen, subtiele prints en mooie ontwerpen. Het komt allemaal terug in de prachtige collecties van Navy Natural. Dit Nederlandse merk shop je voor baby en kids van 0-12 jaar... shop de nieuwste collecties online of in onze kinderkledingwinkel.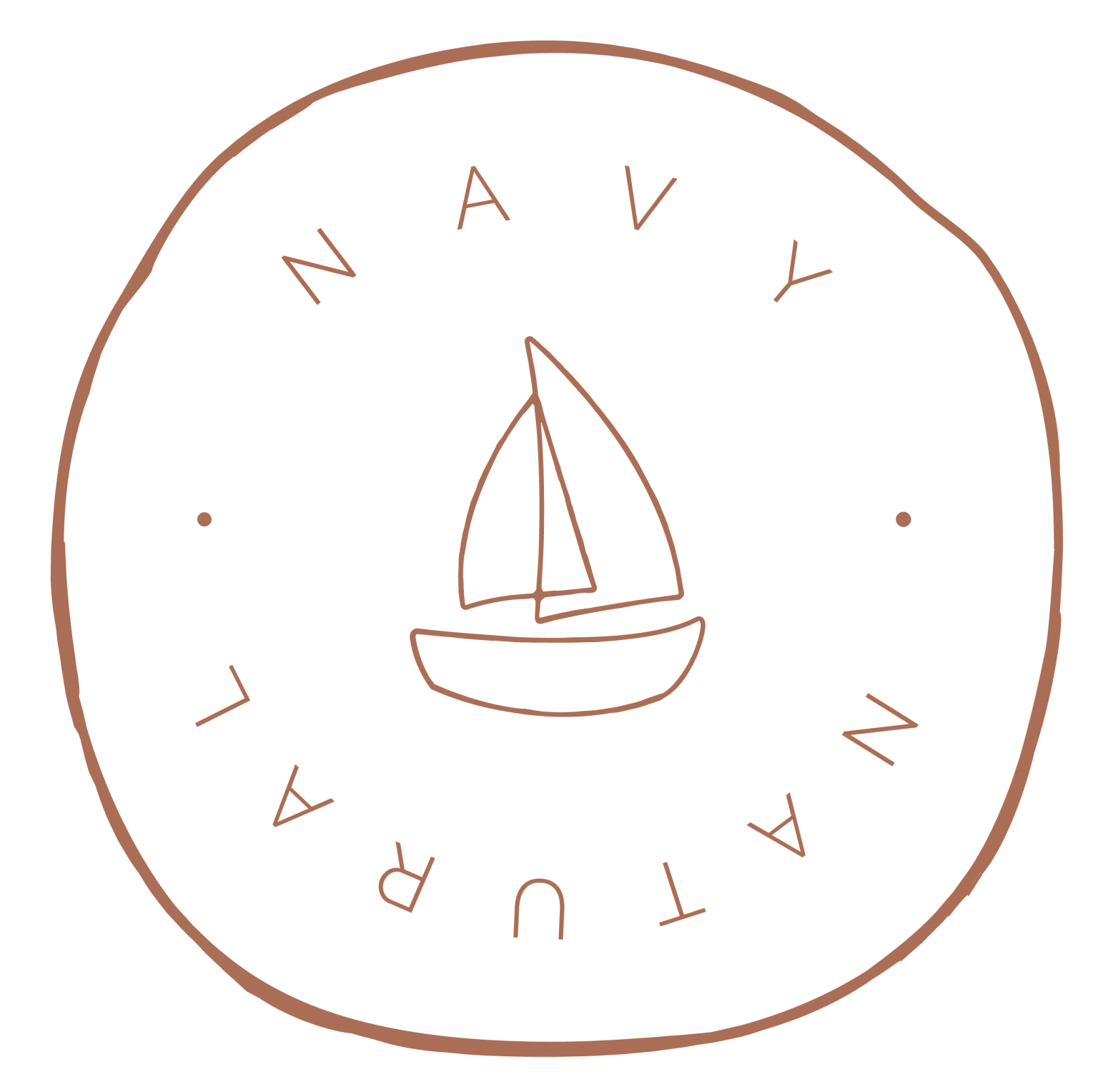 ================================

Over Navy Natural | Navy Natural staat bekend om de prachtige baby- en kinderkleding van de zachtste stoffen en een mooi ontwerp. Kenmerkend voor de kleding van Navy zijn de minimalistische details, comfortabele pasvormen en zachte kleuren. De stoffen die worden gebruikt zijn grotendeels katoen en allen OEKO-TEX gecertificeerd. De kleding wordt handgemaakt en dat zorgt ervoor dat de kwaliteit optimaal is en blijft.  

================================

Collecties | Navy Natural heeft twee collecties per jaar. Een voorjaar- zomercollectie en herfst- wintercollectie. In elke collectie komen zachte kleuren, subtiele prints en mooie ontwerpen terug. De spring summer collection zit vol met geweldige t-shirt, korte broeken, jurken, rokjes, sweaters, tops, flared broeken, salopettes. In de autumn winter collection vind je prachtige sweaters, blouses, vestjes, tees met lange mouwen, broeken (ook flared pants), gilet, chino, tuinbroeken. Ook zijn er leuke accessoires, zoals sokken en haarbandjes om een hele outfit compleet te maken.

================================
International shipping | If you are living outside The Netherlands and love the Navy Natural collections, please check our international shipping page. We ship worldwide to e.g. Belgium (België), Germany (Deutschland), France, United Kingdom (Great Britain), Denmark, Italy, Luxemburg (Luxembourg), Austria (Österreich) and Spain (España) and if you are living outside the EU we deliver to eg. South Korea, Japan, United Emirates, Australia, United States of America and Canada. All our international orders and deliveries of Navy Natural items will be shipped worldwide with an extra insured shipping service, so you shop without any worries. 
#labelsforlittleones #playpretty

follow our story on instagram